I love these Japanese brands.
The following Japanese brands make standout clothing.  They display insanely high levels of craftsmanship, attention to detail, and, above all, personality.
New Techniques, Updated Styles
Many of these designers have taken design cues from the best elements of classic Americana while using newly developed techniques to infuse their product with updated levels of texture and quality.
Here's a list of some current Japanese brands I covet, and some of the standout pieces I love the most.
Visvim
An apex brand respected by many and most.  The results of Visvim's pursuit of "future vintage" must to seen, felt, and worn to be believed. Taking old-world techniques and oftentimes engineering fabrics and re-engineering production methods from the ground up, Visvim is at the forefront of casual luxury.
Responsible for one of the most iconic sneaker/shoe hybrids (The FBT), Visvim is helmed by founder Hiroki Nakamura.
Visvim is also the most expensive of these brands, demanding high prices for everything from hand-dyed t-shirts to trucker hats to footwear.  Visvim has actually become a "luxury" brand in many senses. But resale value is also high– think of your Visvim as an investment.
Favorite Pieces: Virgil Boots, 101 Denim Jacket, Iris Liner Jacket
Where you can buy Visvim Online:
Buy Visvim from Haven: Vancouver & Toronto
Buy Visvim from Notre: Chicago
Buy Visvim from End Clothing
---
Kapital
Kapital are masters of individuality and make some truly unique pieces.
Irreverent & tongue-in-cheek, Kapital is just fun to wear and makes you feel like a free spirit.
This brand pioneered the catalog-as-lifestyle-journal with their outrageous and strange yearly publications. But the soul of the brand truly is in the denim.  
Kapital produces some of the most unique jeans in the world in Japan's "Capital of denim." Hence, the name.
For a time, you could only find Kapital in the most special of specialty stores, starting with the hidden gem Cotton Sheep in San Francisco and later shops like Union in Los Angeles and Independence in Chicago.
Luckily for us, those days are over. Nowadays, it's tough to find a serious men's shop that doesn't carry Kapital right alongside stalwarts like Stone Island and Engineered Garments. In fact, stick to those three brands and you'll be sailing.
Favorite Kapital Pieces: Old Man and The Sea Cap, Kesa Cardigan, Ringoman Pants
Where You Can Buy Kapital Online:
Buy Kapital at Mannahatta NYC
Buy Kapital at Cotton Sheep
Buy Kapital at Blue In Green Soho
Cottle
Founded in 2015, Cottle is a fairly new brand that is quickly gaining a reputation for excellence.
Using high-quality fabrics and textures to create clothing meant to be worn for years, Cottle is quickly becoming a cult favorite.
Right now, you can get Cottle at only a handful of places online, but IMO this brand is going to blow up proper, so get some Cottle gear and be the one to tell your friends about it!
Favorite Cottle Pieces: Waffle Shirts, Zen Jackets, Denim Jackets
Where You Can Buy Cottle Online
Buy Cottle at 180 The Store
Buy Cottle at cottle.jp
---
Monitaly
Led by Yuki Matsuda (founder of Meg Company, which also includes Yuketen, Chamula, and Epperson Mountaineering), Monitaly excels at modern heritage, with inspiration from American vintage, but with updated fits and first-rate materials.
This is another "fun" brand that takes chances with old military designs and puts an obvious sense of soul into their products. Also, Yuki is a great follow on Instagram!
Favorite Monitaly Pieces: Bucket Hats, Liner Jackets
---
Where You Can Buy Monitaly Online
Buy Monitaly at Today
Buy Monitaly at Kafka Mercantile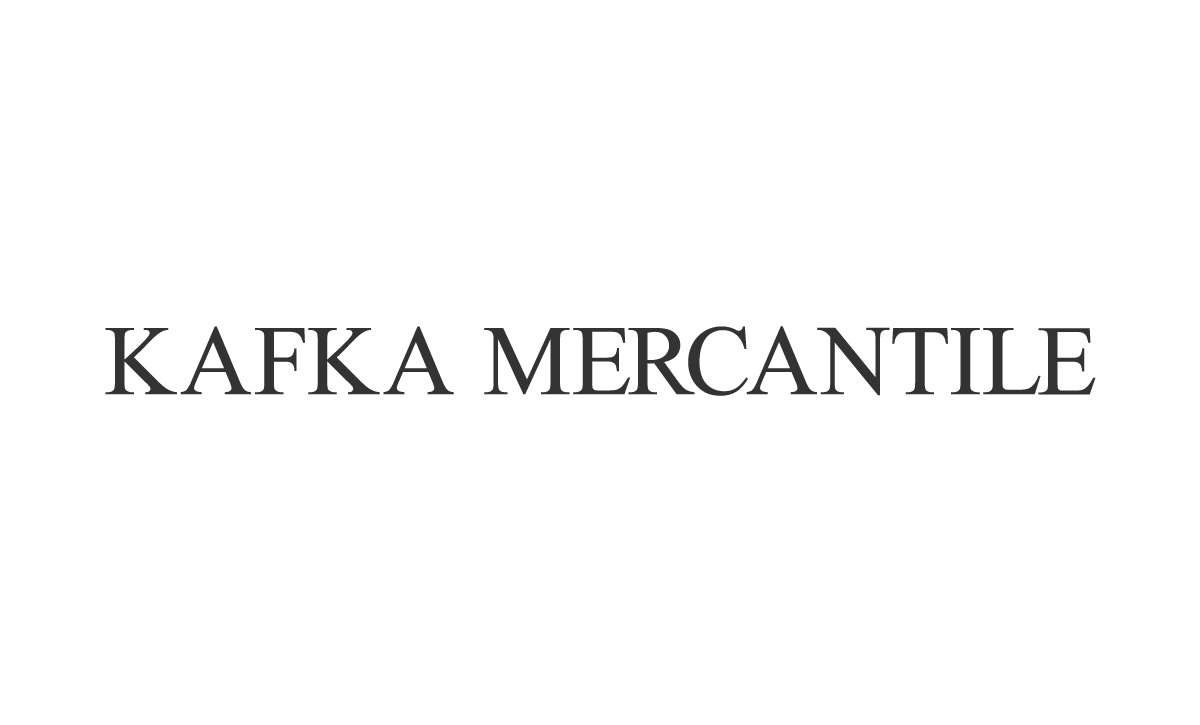 Chimala
Designer Noriko Machida is renowned for her women's line, but Chimala's men's jeans are also fantastic, and not so easy to find.
If you can find them, and you do want to pony up, Chimala delivers. The incredible washes make it feel like you just scored the best vintage find in the history of the Universe, in a brand new pair of jeans.
And you don't have to worry about whose butt has been in them before yours.
Favorite Chimala pieces: Wide-leg jeans, chore jackets, western shirts
---
Buy Chimla at 180 The Store
Buy Chimala at Halo
Junya Watanabe Man
Watanabe's designs are for those who want to wear something unique that doesn't necessarily shout "I'm different" quite as loudly as Kapital.
Watanabe mixes and matches fabrics together in a way all his own, using classic pieces from brands such as North Face, Levi's, and New Balance to act as the canvases for his creativity.
Oftentimes the results are jackets that look and act extremely technical or intricately-patched denim that feel like the ultimate examples of reconstructed vintage.
Favorite Junya Watanabe Pieces: Patchwork Levi's
---
Buy Junya Watanabe Man at Haven
Buy Junya Watanabe Man at Haven
Sacai
Sacai is a wonderful brand headed by Japanese designer Chitose Abe, who makes incredible "hybridized" pieces that truly stand out from the crowd.
Sacai has recently gained a massive amount of well-deserved attention due to footwear collaborations with Nike.
Abe's military-infused sweatshirts and denim jackets are the kind of staples that will make heads turn, whether you are Lebron James walking from Range Rover to the game, or you are you walking from your bike to the coffee shop.
Favorite Sacai Pieces: M1-A1 Sweatshirts and Denim Jackets
---
Buy Sacai online at Feature
Buy Sacai online from Dover Street Market New York
Have fun, stay safe, and take care of the kids!